Health Minister admits health system pressure is a 'major challenge'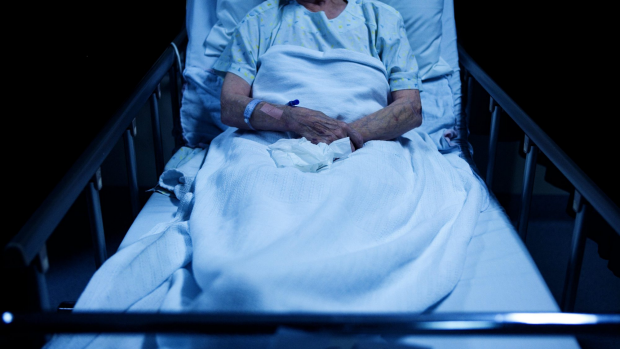 Health Minister John Day admits delays in category 1 elective surgery in WA demonstrates the ever increasing demands on our health system.
81-year-old Ivan Broxton had category 1 elective surgery to remove a carcinoma on his foot removed delayed, with no rescheduled date set.
Mr Broxton approached his local Member of Parliament Roger Cook, and the surgery was completed earlier this month.
Mr Day has told Gary Adshead on the 6PR Morning Program reducing the pressure on WA's health system is a major challenge, for all governments.
Ivan Broxton is not alone, with 6PR listeners ringing to share their stories.
Russell of Melville and Brad of Southern River both have personal experience of loved ones having to wait for elective surgery.
One is still waiting, the other went the private route.