Health Department referred to CCC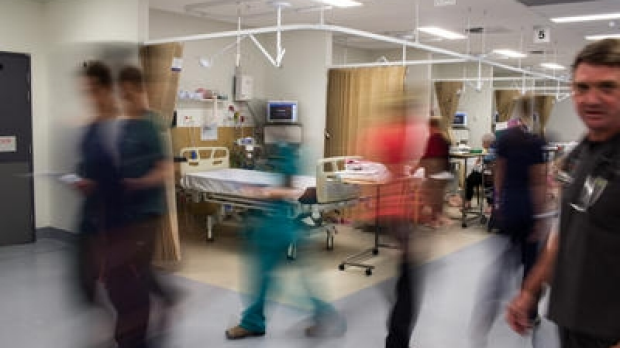 The Auditor General has referred the Health Department's handling of a centralised IT system to the Corruption and Crime Commission.
A report into the management of the contract has identified mistakes and serious governance issues with the initial $45 million cost potentially blowing out to $175 million.
Acting Auditor General Glen Clarke says the series of extensions and variations should have raised concerns within the Department itself.
Health Department Deputy Director General Rebecca Brown says the findings of the report are disappointing.
She spoke with Adam Shand.