'He thought he was invincible'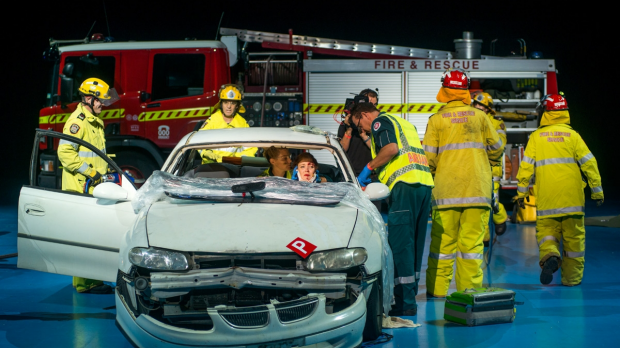 You don't think you'll be a victim of road trauma, until it happens to you.
That's the message Rob Pike and Julie Catalini have been spreading to high school students as part of the RAC bstreetsmart road safety education.
Rob lost three friends and the lower part of both his legs in a car accident in 1999 and Julie is the full time carer for her tetraplegic brother Matt who crashed his car under the influence of drugs and alcohol.
They both told their stories to the students today and to Oliver Peterson on Perth LIVE.