Hate mail to former Freo Mayor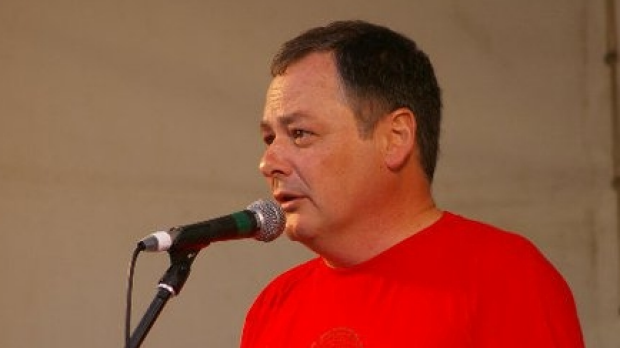 Former Fremantle Mayor, Peter Tagliaferri, received a handwritten letter on Tuesday that was filled with racial hate after he wrote a letter to the editor in the local paper.
Mr Tagliaferri told Simon Beaumont on Afternoons that the hateful letter was not only sent to him but to other family members who said they weren't happy about receiving the pestering mail.
'They are sort of distressed, but they have grown accustomed to me being in the public life but what they don't understand is I'm out of public life now, I'm still entitled to an opinion and I voice those opinions when asked to,' Mr Tagliaferri.
Listen to the full interview here…