Harvey weighs in on cafe stoush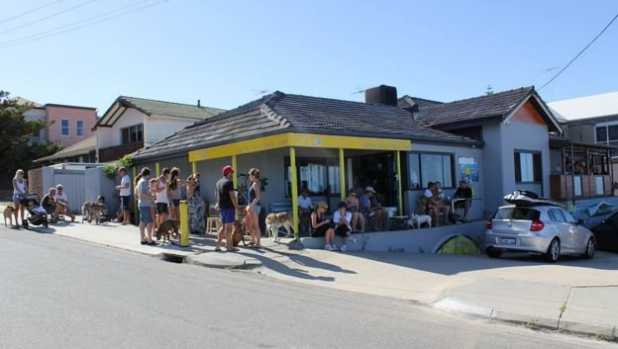 Deputy Premier, and Scarborough MLA, Liza Harvey has written to the City of Stirling to urge the Mayor to drop legal action against Yelo cafe in Trigg.
Yelo has been taken to court over alleged planning and licence breaches, which could see the popular cafe face fines of up to $1 million.
Ms Harvey told The Morning Show's Gareth Parker, the council is being 'heavy handed'.