Harsher Penalties for Drivers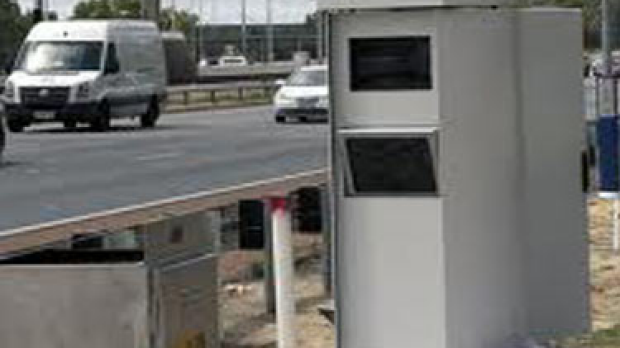 Increases to speeding fines and larger demerit point penalties are on their way to punish Perth's poor drivers. WA Police Minister Liza Harvey spoke to Gary Adshead about the changes.
Harsher penalties will apply to Drink Driving, running a red light, tailgaiting and using mobile phone, while altering or obscuring number plates received the most notable change with fines rising from $50 to $1,200.
What do you think will the new changes deter poor drivers or is it just revenue raising? Have your say.
Stay up to date on breaking news with 6PR on Twitter