Harris: Take ownership of preparation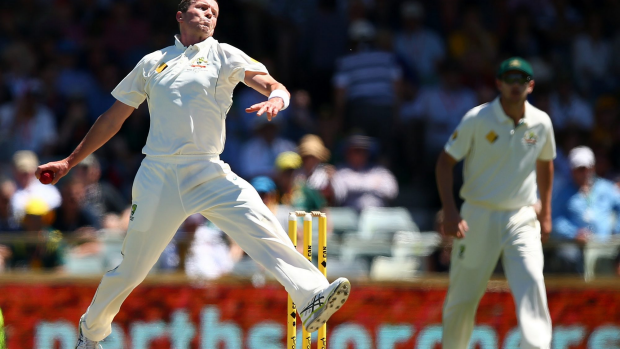 Former Australian quick Ryan Harris says bowlers need to take ownership of their own preparation.
Peter Siddle was the latest Australian fast bowler to break down with a 'likely' flare up of the back complaint that sidelined him for eight months.
Harris backed in the Siddle selection and said no body would know his body better than him, but spoke more broadly to young fast bowlers.
'I heard some really good comments from Jason Gillespie, that the player has to take ownership of what they're trying to do,' he said.
'We're a skill-based sport. We have to do it ? because if we don't, we don't perform under pressure out on the ground.
'A player goes to a session and given a guide of how many balls to bowl, that's a guide
'If I finished a session and didn't feel right and I needed to bowl more, I'd bowl more, because I had to other wise I wouldn't play or if I went into the game I wouldn't be performing at my best.'
Listen: