Harris found Guilty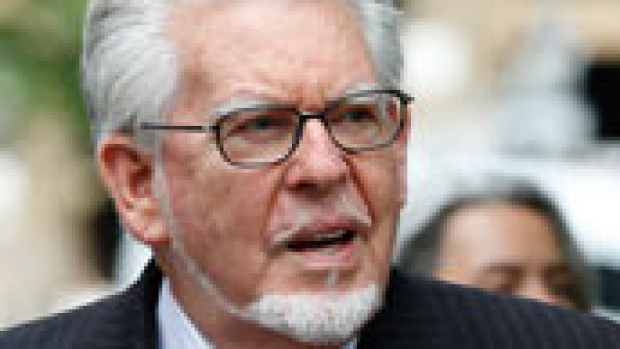 Rolf Harris Guilty Verdict: A West Australian woman has added to the growing list of people to claim they've been groped by Rolf Harris, after the Australian entertainer was found guilty of child sex offences.
The 84-year-old was overnight found guilty on 12 charges, after eight days of deliberations. Harris has been released on bail ahead of his sentence on Friday, with a judge warning him to expect jail.
A judge has made it clear Rolf Harris will go to jail after being found guilty of indecently assaulting four girls in the UK – including his daughter's childhood friend.
The 84-year-old was labelled a 'sinister pervert' during the eight-week trial.   He will be sentenced on Friday but Justice Nigel Sweeney has already made it clear he can expect to go to prison.
Harris has already been stripped of the BAFTA Fellowship he was awarded two years ago and will likely lose his CBE from the Queen.
Police in the UK have received a number of fresh allegations against Harris which are being considered.
Stay up to date on breaking news with 6PR on Twitter  
European correspondent Nick Miller spoke to 2UE
Stay up to date on breaking news with 6PR on Twitter  
Rolf Harris: end of an icon
The trial of Rolf Harris was a long and devastating one as the jury was slowly convinced there was a dark side to the once much-loved entertainer, reports Europe correspondent Nick Miller.