Hardie goes whack!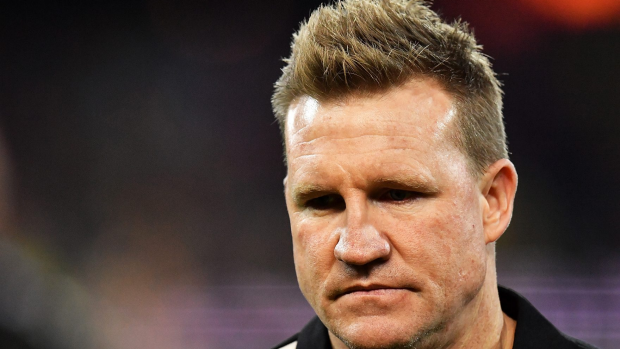 Brad Hardie has launched a scathing attack on Collingwood and their approach to this year's trade period.
The Pies have been linked to potential deals with Will Hoskin-Elliot, Daniel Wells, Nick Dal Santo and Chris Mayne.
'What is going on at Collingwood? What the hell are they thinking?' Hardie said.
'Daniel Wells on two years, I can understand that one.
'Chris Mayne, four years, what the?
'I just do not know what the hell they are thinking.'
Listen: