Hardie: Dogs should inspire others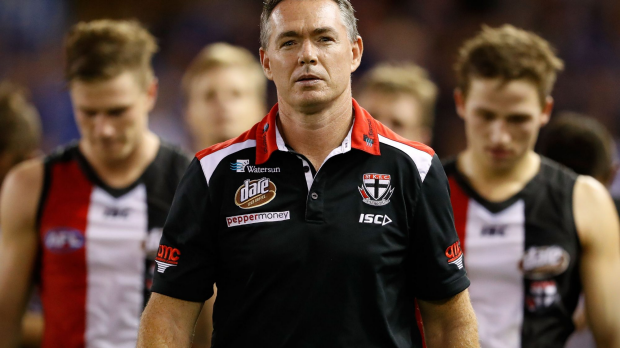 Brad Hardie says the Dogs Grand Final win should inspire other teams like St Kilda and Melbourne to end their Premiership drought.
The Bulldogs ended 62 years without claiming a flag when they won Saturday's decider and claimed what was only their second in 92 seasons.
St Kilda claimed their last and only Premiership 50 years ago in 1966 with the Demons last two years before that under Norm Smith.
On Sports Today, Hardie took a call from a St Kilda fan who congratulated Brad and wanted to know how the Saints were tracking.
'You've got a great coach in Alan Richardson, I think he's working them into some shape,' Hardie said.
'I think it'll give a lot of people a lot of optimism about what can and can't be done and who can tell you what you can and can't do.'