Happy birthday horses!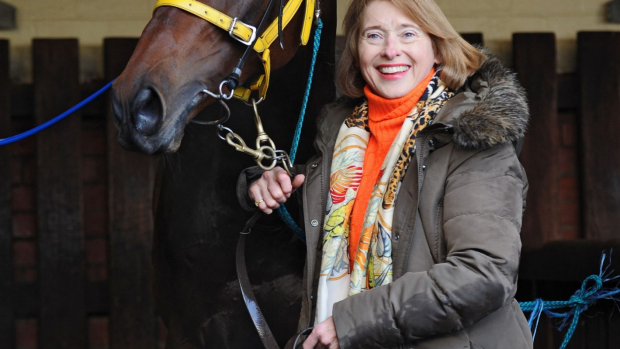 The first day of August is traditionally a special celebration for our equine companions – it's the horses' birthday!
What does that mean for those who work with the beautiful creatures? 6PR's Chris Ilsley spoke to industry legend Gai Waterhouse about the big day!
Listen to the full interview below:
For more Perth Tonight stories, click here.