Hanson's comments 'profoundly disappointing': AMA WA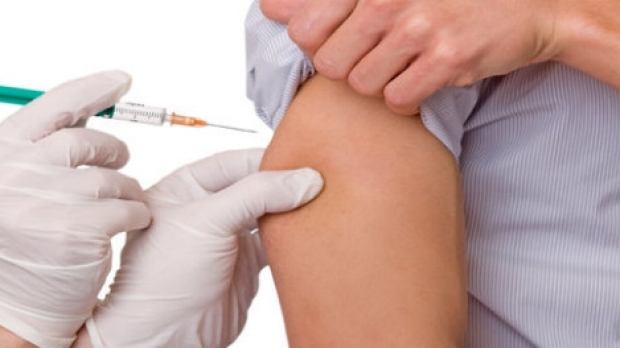 The Australian Medical Association of WA has labelled comments made by Pauline Hanson regarding vaccination as 'profoundly disappointing'.
Senator HANSON has faced widespread criticism – after claiming the Federal Government was blackmailing parents through its No Jab, No Pay policy but insists she never told people not to get their children vaccinated.
She's since clarified her position – saying Australians should always seek advice from their doctor.
AMA WA President Andrew Miller spoke with Oliver Peterson.