Hanging up the wings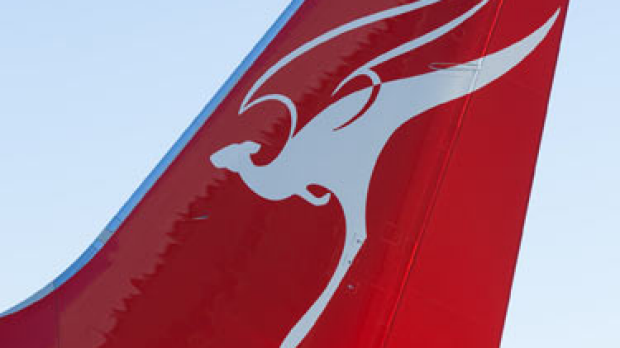 The world's longest serving commercial 747-400 Pilot has retired, after conducting his last flight earlier this week with his son, also a Pilot, by his side.  
Qantas Pilot, Captain Laurie Shears, has flown for the Australian airline for 45 years. He first joined Qantas as a cadet in 1969.
He says the highlight of his career has been the people he has worked with. 
'The pilots, the cabin crew, all the ground staff have been absolutely superb. If you treat people with courtesy and kindness then that's what comes back across,' he said. 
Captain Lawrence says he has flown 747-400s for 25 years because the aircraft is the 'Queen of the Skies'.
'It is the best 747 model that Boeing ever produced, as evidenced by the fact that it is still flying 25 years later and probably has another 10 years life in it. It is one of those fantastic airplanes, probably in the top ten airplanes in the world,' he said. 
He says he never felt bored when he was flying, despite doing the same job for so many years.
'There's too much happening both in the air and on the ground to actually get bored with flying, there's always something that you need to think about, to think in advance about how you would deal with that situation. There's no time for boredom, actually,' he said.