Handstand Ban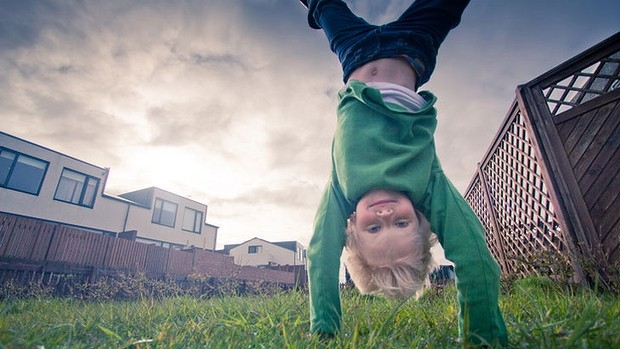 A school in WA's south has banned students from doing cartwheels and handstands because the practice is 'too dangerous'.
Parents at Bunbury Primary School say they are bewildered children can't play like normal kids but Principal Shane Doherty says at least two students per day were presenting to the school office with wrist injuries after trying to do gymnastics and parkour at recess and lunch.
Kidsafe WA CEO Scott Phillips he understands the school is trying to keep safe but doesn't support a ban on physical activity.
He spoke with Oliver Peterson.