Hands off our family home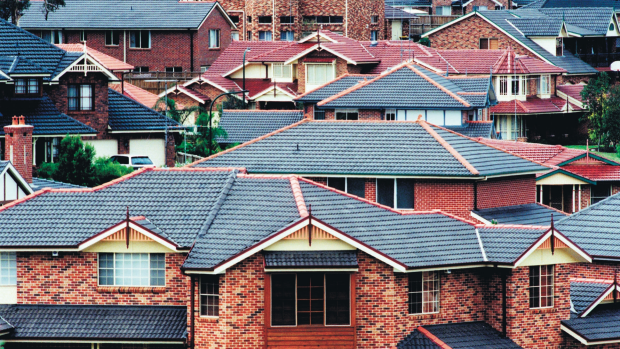 Despite Social Services Minister Scott Morrison ruling out including the family home in the age pension asset test the mear suggestion of it has riled callers to 6PR.
The idea has been raised by several contributing groups to the upcoming Intergenerational Report due to be delivered by by Treasurer Joe Hokey in March.
Pensioner advocate groups have urged the Abbott government to adopt more lenient laws to allow pensioners to redraw wealth tied up in assets.
Ian Coates from the Council On The Aging WA says allowing pensioners to stay in their family homes will take the strain of the aged care system.