Halls Head heartbreak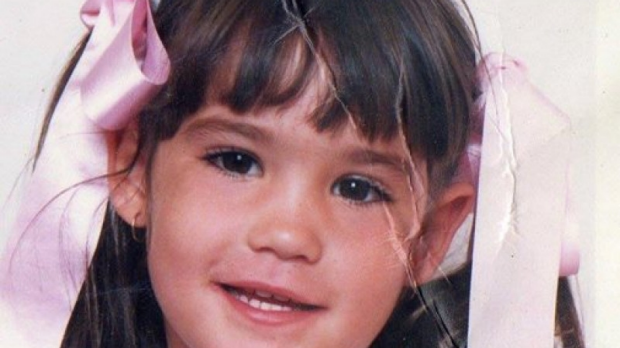 Two years after the tragic SIDS death of their son Mason, Halls Head couple Scott Martin and Erelle Mason have been attacked in their home by a stranger.
Scott did not survive the January 14 attack, while Erelle has been left with extensive facial injuries.
The Morning Show's Gareth Parker spoke to Erelle's step-father Graham Hood, who is pleading for financial support to help his seriously injured daughter.
Head to the link below to support Erelle — https://www.gofundme.com/erelles-emergency-dental