Hacks on losing weight without eating less food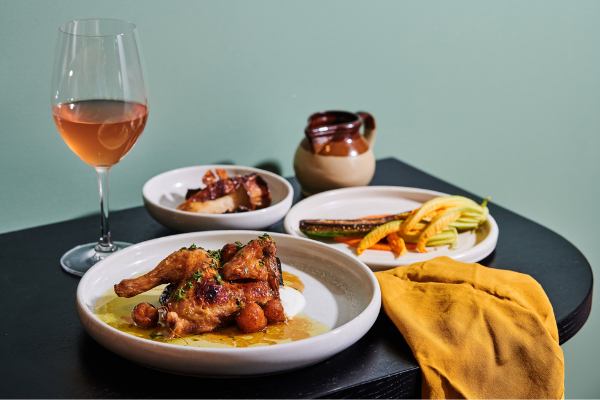 The order you eat your food could help you shed weight without giving up carb-loaded favourites.
Biochemist Jessie Inchauspe promotes healthy food habits and told Millsy at Midday host Steve Mills new research showed we could lose weight without eating less.
"I wrote [the book] Glucose Revolution to teach people about their blood sugar levels – their glucose levels – because getting these in a steady place, science has shown us is the key to losing weight in an easy way, without cravings and without hunger," she said.
"I've summarised the latest science on the topic, and one of the hacks is eating your food in the right order.
"A meal can have vastly different impacts on your glucose levels, depending on the order in which you eat its components.
"The ideal order for our glucose levels to help lose weight easily is the following: Vegetables first, proteins and fats second, and starches and sugars last."
Press PLAY below to hear more food hacks from Jessie Inchauspe