Gym junkies and athletes warned of 'high-risk' supplement ingredients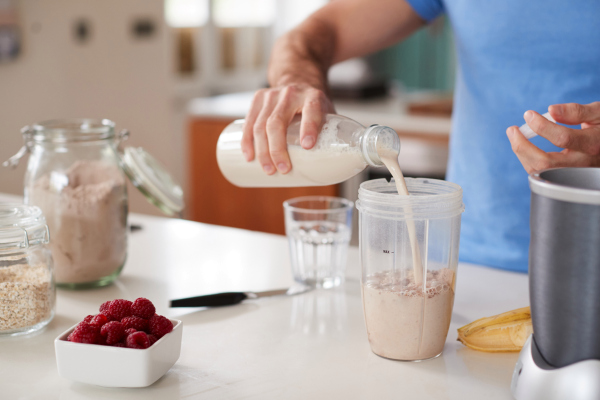 Health and nutrition experts are welcoming a crackdown on dodgy sports supplements, but foods like protein powders, muesli bars and sports drinks remain unchallenged.
The Therapeutic Goods Administration has given manufacturers a 12-month deadline to get "high-risk" tablets, capsules or pills off supermarket shelves, and three years to comply with regulations on advertised health claims.
Monash University public health advocate Associate Professor Ken Harvey told Oliver Peterson there are a lot of "shonky products" in the body building area.
"There's things in them and shouldn't be them, said Mr Harvey.
"Prescription drugs, androgenic steroids and all sorts of crazy things that are not on the label which breach World Sports Federation rules etcetera."
Listen to the full interview:
Image: Getty