GWS confident of retaining talent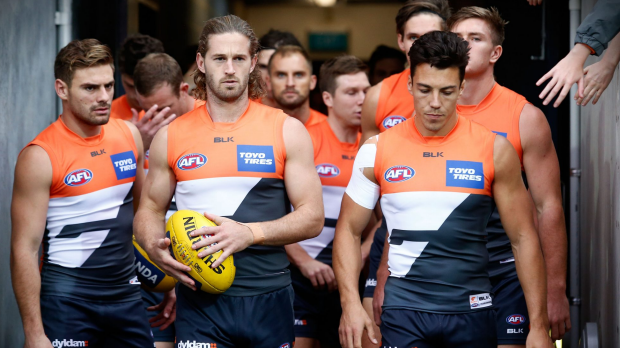 GWS senior coach Leon Cameron is confident the club will be strong enough to hold onto their abundance of talent.
The Giants have had 25 first round picks which has helped them build their impressive list.
As well as their first round picks they have acquired a number of players through their academy program which gives them first access to talented juniors in the Riverina region.
Beyond that, GWS will have three first round picks this draft as they hold Collingwood and Geelong's first-round picks – which they have acquired through trades – and will have their own.
'We're really confident in our program that the guys will want to stay around for the right reasons,' Cameron said.
'We've played 33 players this year, only 10 have played all 13.
'It's good we've actually blooded some young kids as well as put pressure on players that are not performing at AFL level.'