'Gutted': National AMA chief disputes McGowan's protection call on Omicron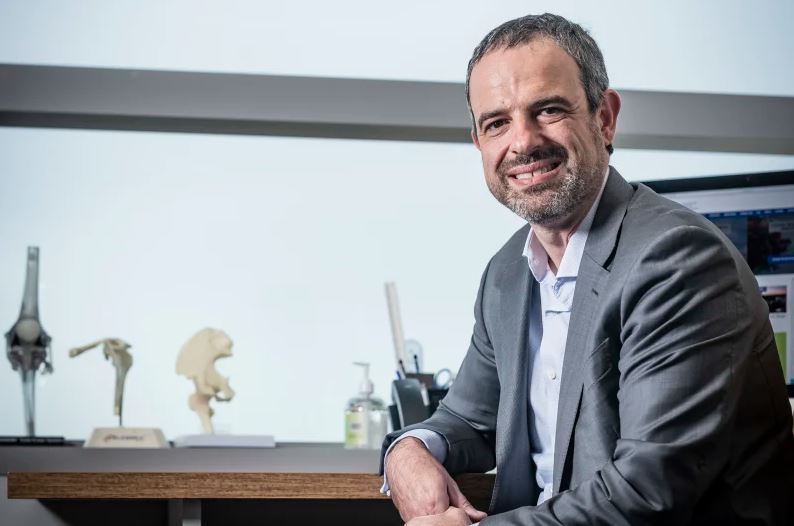 Australian Medical Association national president Omar Khorshid has told Gareth Parker on 6PR Breakfast there was no evidence that triple vaccinated people were less susceptible of catching the Omicron variant of COVID-19.
"The science shows that people with only two doses of a COVID vaccine have only a 4 per cent protection against being infected by the Omicron variant, but a third dose can provide a 64 per cent protection," WA Premier Mark McGowan said at his press conference last night.
Dr Khorshid said he was really disappointed the "rug had been pulled out from under our feet very close to the day, for reasons that are not entirely clear to me".
"Even before Omicron, the health system is in trouble. I work in the  public hospital system … and there's no doubt we don't feel ready," he said.
"Many doctors are a little but upset with me this morning for criticising Mark McGowan, who they do feel has protected them … but with the strategy of isolating us, which also has those harms… we can't get doctors or nurses is because our borders are shut."
Tap PLAY below to hear more of their chat.
Gutted…. Seems WA Premier @MarkMcGowanMP is a one trick pony when it comes to #COVID19. Hard border with the rest of the country and world remains despite almost 90% vacced. Many of us both shocked/disappointed and relieved at the same time.

— AMA President (@amapresident) January 20, 2022