Guide Dogs WA desperately searching for 'Puppy Raisers'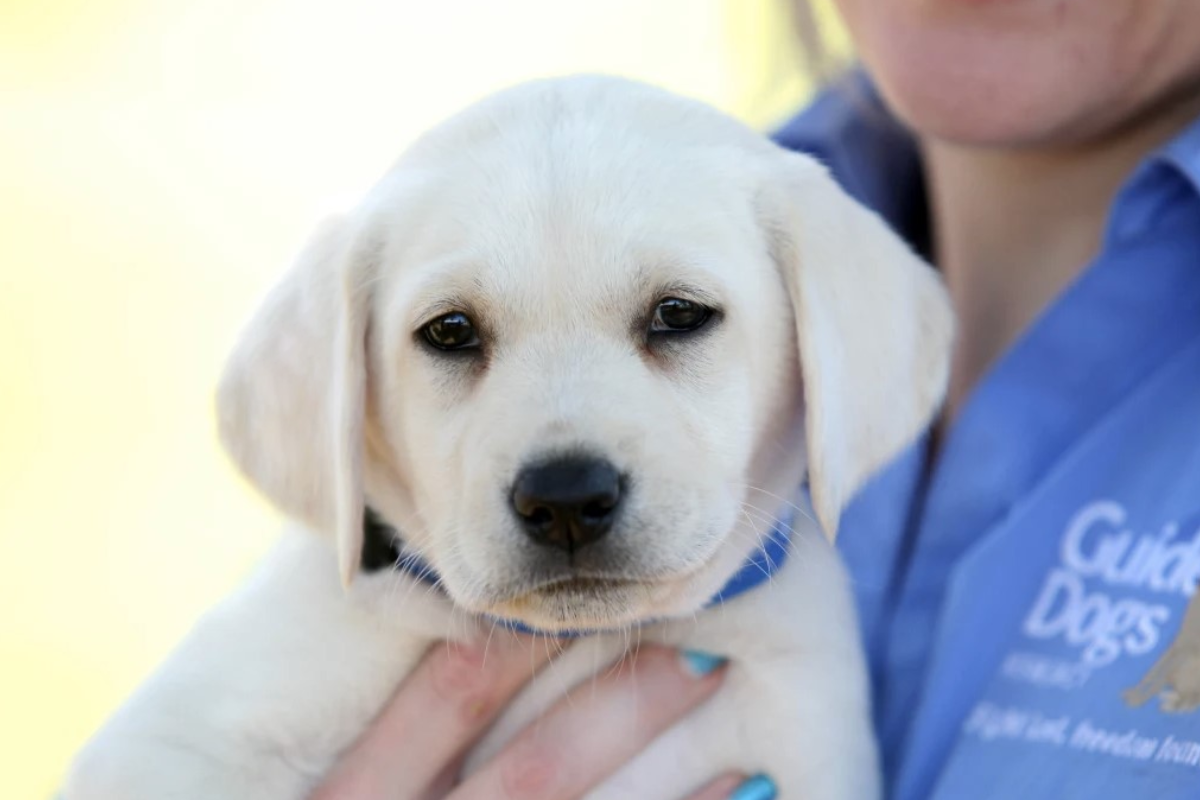 There is an urgent call out for volunteer puppy carers across Western Australia as Guide Dogs WA embarks on an exciting new community project.
Lauren Shepherd, the Program Manager from Guide Dogs WA, told Steve Mills on Millsy at Midday that the breeding program is a first for the state.
"The pups arrive at about 8-10 weeks of age, and they're placed in the care of a volunteer puppy raiser for the first 12 months of their training journey," she explained.
"With the development of our own breeding program which will help us accommodate increased demand, 
"With that comes the need for a lot more puppy raisers."
Tap PLAY to hear about a puppy carer's important and fascinating role and the urgent demand for more volunteers.