GST reform 'necessary': Reynolds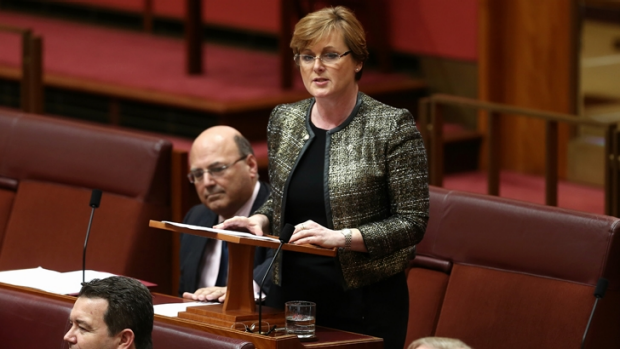 Liberal Senator Linda Reynolds says reforms to the way GST is divvied up among the states is now 'necessary'.
The call comes after WA was dealt another blow today as the Commonwealth Grants Commission ruled our return in 2017/18 would only be 34 cents.
Senator Reynolds says reform is no longer optional, but necessary.
She spoke with Oliver Peterson.