GST needs to rise to save jobs in Australia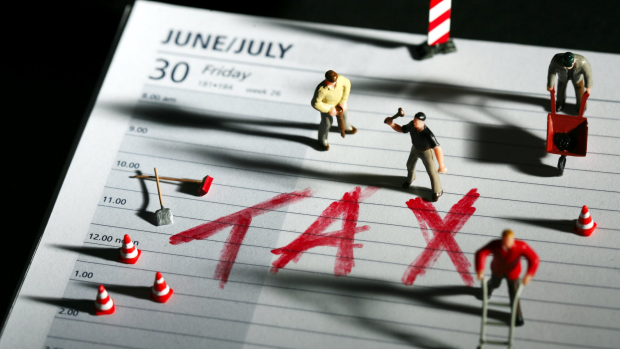 One of Australia's top accounting bodies say any discussion on a change to the tax system needs to include the Goods and Services Tax rate.
CPA Australia says the fear that surrounds any discussion around the GST is jeoparding the employment possibilities of future generations.
Chief Executive of CPA Australia Alex Malley told 6PR that the GST must be considered in any reform of the tax system, following Treasurer Joe Hockey's release of his much-awaited tax discussion paper.
Mr Hockey says it's part of the government's reform program aimed at creating jobs, growth and opportunity.