Grieving WA parents stranded in Sydney, banned from coming home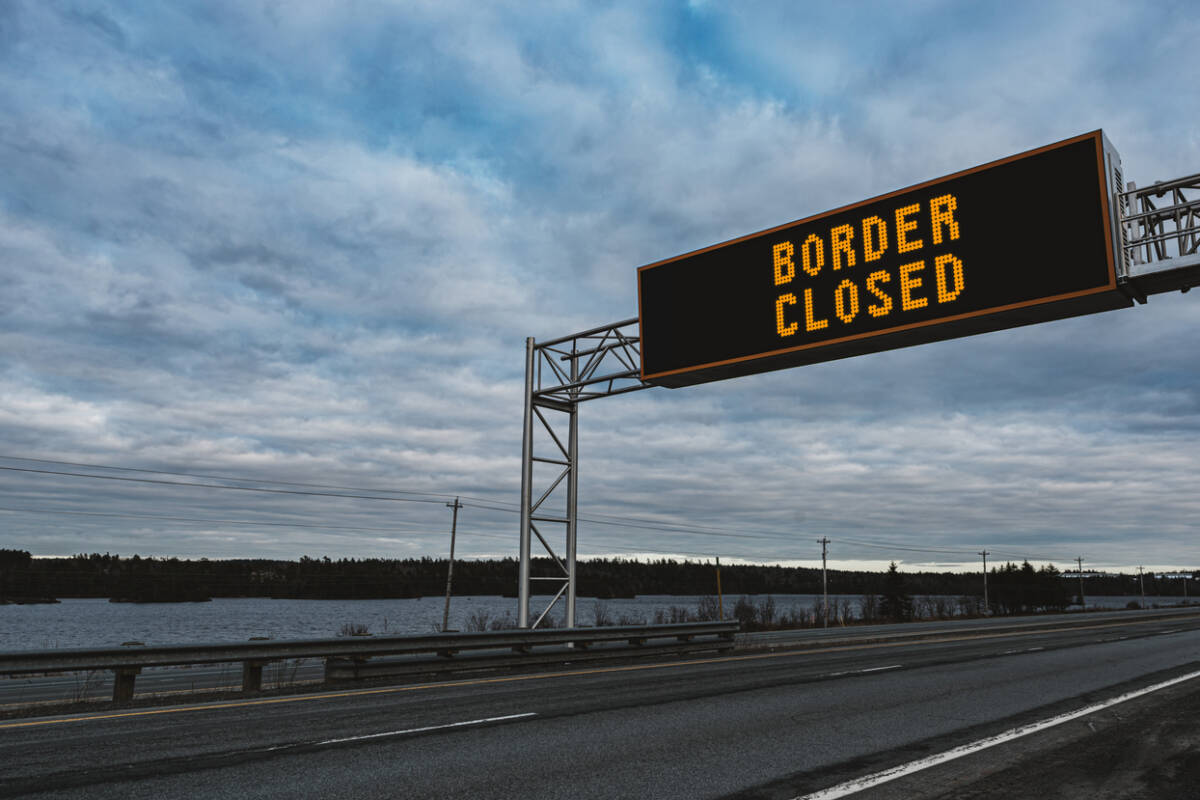 A grieving Western Australian couple are stranded in Sydney after being denied entry back into their home state following a heartbreaking trip to deal with their daughter's tragic death.
Alan told 6PR Mornings his daughter, Robin, moved to Sydney for a fresh start and better work opportunities in the beauty industry.
While interstate, Robin suffered PTSD and depression, and twice applied to return to WA to be with her parents in October and November, however was denied entry on both occasions.
Robin took her own life on December 1.
"Upon hearing the news both my wife and I flew to Sydney on December 4 to deal with our daughter's issues (following her death); clearing out her unit, and dealing with police matters, coroner's court and her cremation," Alan said.
However, once those matters had been dealt with, Alan and his wife looked at returning to WA, applying for a G2G pass.
"We have been denied entry back to our home, due to the border being close on December 18, which would have been impossible to get a flight back, as we only received her ashes and her death certificate on December 16, to allow us to transport her ashes with us back to Perth.
"It's not like we've come to Sydney for a holiday, we have come to deal with our daughter's death which is traumatic enough, and we can't even get home and try to start a life with the knowledge that our daughter's no more with us.
"To this date we still haven't been granted permission to go home."
Anyone who needs support can call Lifeline on 13 11 14.
Press PLAY to hear the full interview below
Image: iStock by Getty