Grieving family wants changes to coronial inquests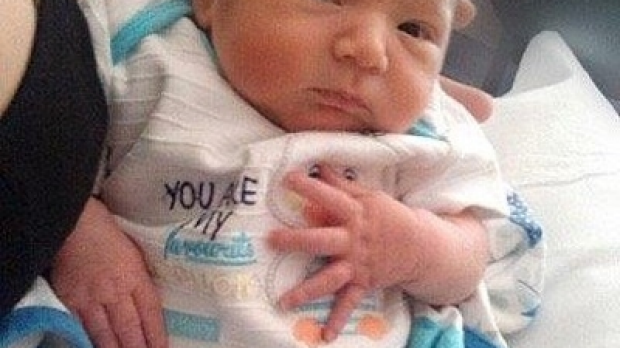 The family of a baby that died suddenly form suspected SIDS have pleaded to the state government to review its forensic services after they were put through an emotional hell trying to get the baby's body back for a funeral service.
Three week old Mason Martin died on February 4th and was held for nearly three weeks because of a delay with getting neuropathology test on the infants brain.
Mason's grandfather spoke to the Morning program and detail the problems they faced trying to get access to the child's body for the mother to grieve.