Greg Chappell backs day-night Tests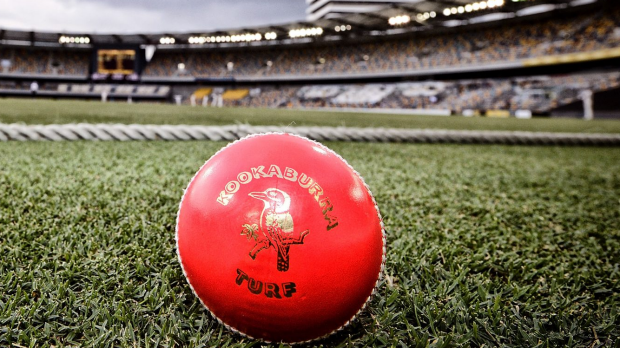 Greg Chappell has thrown his lofty weight behind day-night Test cricket, saying it will be well recieved by the Australian public.
Chappell played 87 Tests for Australia and captained 48 of them either side of a stint in World Series Cricket.
He also coached South Australia, India and had two terms as an Australian selector.
'I think the public will love it, I really do,' Chappell said.
'It'll be great for people to come home in the non-holiday period from work and either go to the cricket or, if they're interstate, sit down in the prime-time and watch the cricket.'
Chappell also backed Kookaburra's work in developing the pink ball to a standard that it will last the 90 overs.
'I think with the Shield games we played most games changed in the evening period, so that's where the strategies and tactics will come into it.
'The teams that work out those strategies best will fare best.'
The Test will take place at Adelaide Oval November 27 to December 1.