Green stands up for his fight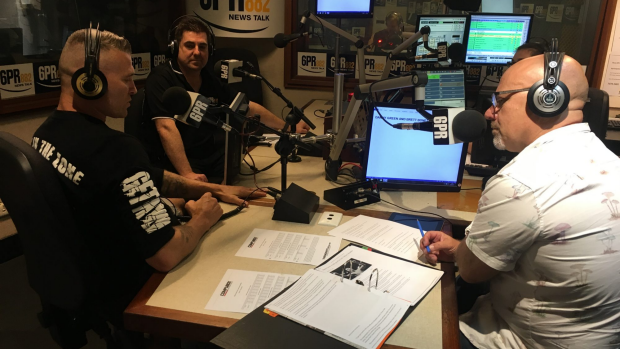 Danny Green tells Simon Beaumont why he won the February 3 fight against Anthony Mundine in Adelaide.
The controversial fight saw an illegal hit and a scorecard that was debated by many.
While Brett Bonetti also joined the conversation to explain why Danny Green is one of Australia's best boxers of all time.
Listen to the full interview here…