Green iron ore a real possibility: Dr Alan Finkel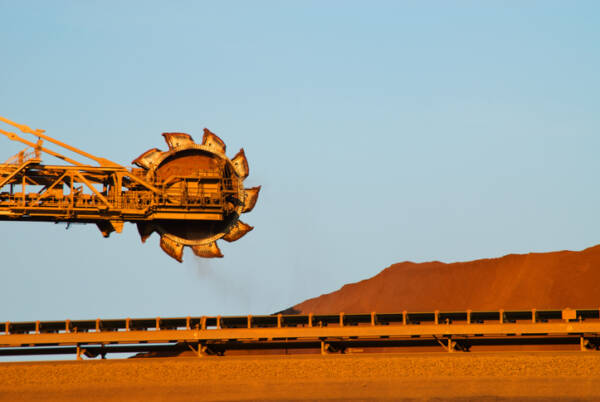 The Special Adviser to the Australian Government on Low Emissions says production of green iron ore is a real possibility, and must be achieved if Australia is to reach net zero emissions.
It comes as debate surrounding emissions and climate change heats up ahead of the Glasgow Climate Change Summit later this month.
Dr Alan Finkel said transforming iron ore into steel with zero emissions technology can be achieved.
"It's possible to have a totally green iron ore through to finished steel supply chain," he told Gareth Parker on 6PR Breakfast.
"And it's actually very important in the race to net zero.
"If you look at the total global emissions of all greenhouse gases … steel making is responsible for about 7 per cent, that's a lot for just one process.
"We need to do it, we have to totally transform the industry."
Dr Finkel said processes were in place to make changes.
"We have to replace the coal," he said.
"As it happens, the replacement is something we're going to make in Australia, it's called hydrogen."
Press PLAY to hear more below