Greece limits ATM withdrawals to 60-euros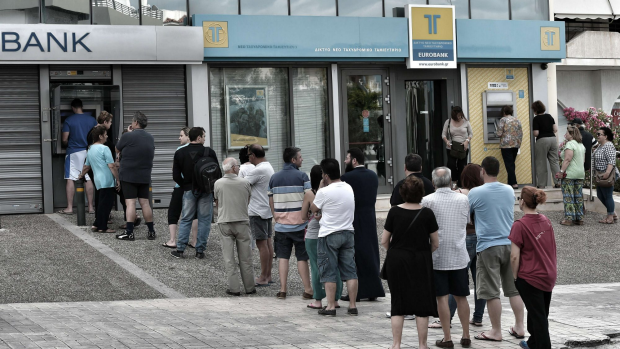 Greece's banks will stay closed until July 6, as the country tries to avoid financial collapse.
Finance expert Ross Greenwood says there's a risk Greece will withdraw from the European Union, which would be bad news for Australian tourists.
Gary Adshead spoke with Ross Greenwood.