Greece fails to pay back 1.6 billion Euros in time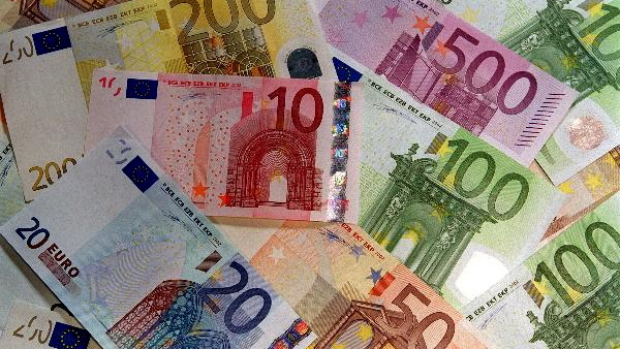 Greece has joined a list of Somalia, Sudan and Zimbabwe in countries to default on a loan from the International Momentary Fund.
The deadline has passed this morning for Greece to payback 1.6 billion Euro or around $A2.3 billion.
There are suggestions Greece could now exit the Euro within days.
A referendum will be held at the weekend with the people to decide whether to go ahead with further austerity measures.
Gary Adshead spoke with the Director of the Research Unit in Public Cultures at the University of Melbourne Professor Nikos Papastergiadis.