Grease production cancelled for being inappropriate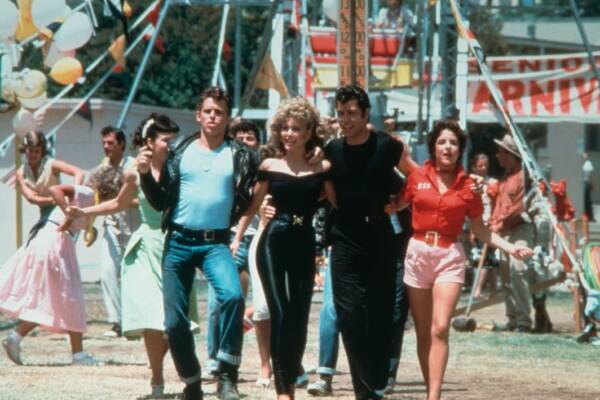 Two prestigious Perth colleges have decided to call off a co-production of the musical Grease after students declared it inappropriate in modern times.
The production by Presbyterian Ladies College and Scotch College was called off last week after PLC students raised their concerns.
The schools have released a joint statement regarding the decision;
A number of PLC students raised concerns whether the musical was appropriate in modern times. Scotch College listened respectfully to the girls' concerns and both schools agreed a different musical would be better suited for their joint production in 2022.
Pop culture expert at the University of Melbourne, Lauren Rosewarne joined Oliver Peterson to discuss why some of the material is inappropriate.
Press play to hear more.