Grand final umpire reveals what it's like on game day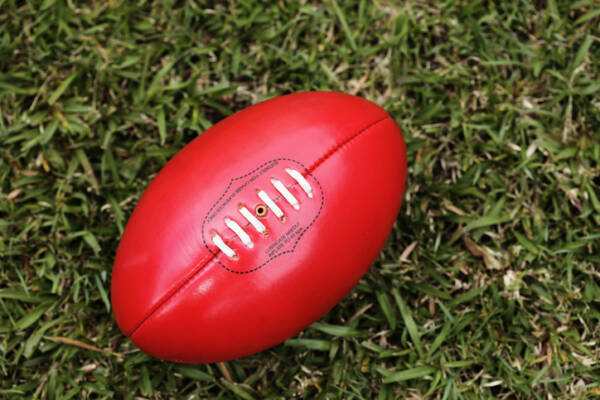 Veteran umpire Matt Stevic is set to oversee his eighth consecutive AFL Grand Final this weekend.
Speaking with Steve Mills, Stevic said his success is due to continually learning about the game.
"The game constantly evolves and changes," he said.
"Every year there's new challenges the teams and game throws at us.
"You don't ever stop learning in this craft."
The umpires are "wired up" to be able to talk to each other during the match.
"We share information throughout the game," said Stevic.
"That's pretty important for managing players and just being aware of what's going on off the ball."
Stevic will be joined by whistleblowers WA boy Brett Rosebury and debutant Jacob Mollison.
Press PLAY to hear more about umpiring game day: