Grand Final Price Gouge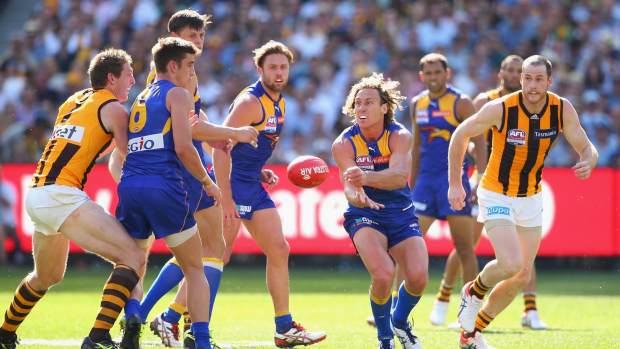 Qantas has not wasted any time increasing the prices for flights to the 2016 Grand Final with Perth to Melbourne return flights increasing to over $3000 today.
The AFL released its 2016 fixtures, including the date for the Grand Final, this morning and within hours Qantas had increased Perth to Melbourne flights for weekend of October 1 to over $3000 return.
Determined Consumer Campaigner Christopher Zinn said although it was legal for airlines to set their own fairs at certain time of the year, football fans shouldn't rush into buying any flights at this point.
He spoke with Adam Shand.