Graham Thorne talks about his son Junaid Thorne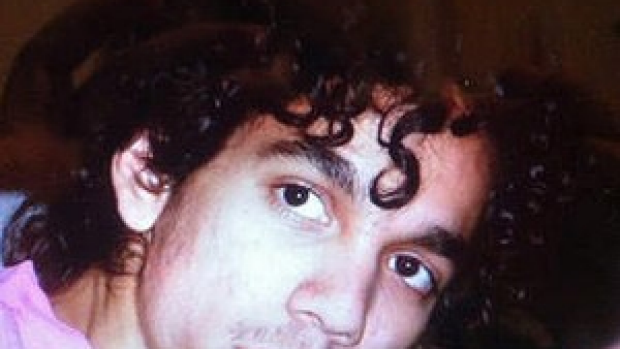 The father of a Perth-based radical Islamist, charged for allegedly using a false name to travel between Perth and Sydney, says his son should "shut his mouth".
Junaid Thorne has outraged the community with his online commentary in the past while he's recently suggested the Paris terror attacks were justified.
His father Graham wishes his son would stay out of the public spotlight and admits they've had a distant relationship.