Graceful Healing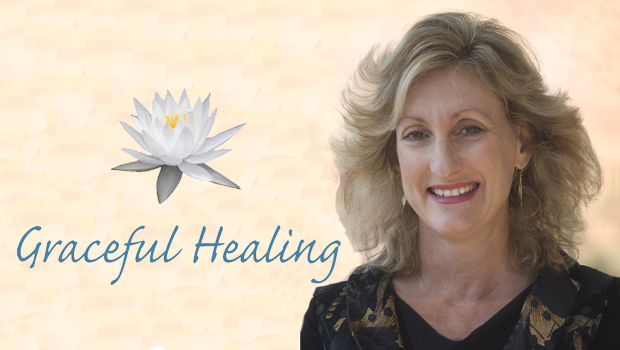 Could Thread Lifts help you to look the way you feel?
Dr Joanne Samer is a qualified Medical Practitioner who works full time in Anti-ageing and Cosmetic Medicine at Graceful Healing. Her passion is to provide quality service, using the best available products.
Dr Samer has been performing the Thread Lift procedure for over 4 years and recommends specialized threads developed in Italy by an Italian Plastic Surgeon, as an alternative to short term injectable solutions or a facelift.
Some of the main benefits of using Promoitalia Thread Lifts include:
Subtle and natural look that leaves you looking fresh and your very best
Increased facial volumes, making you look less tired and drawn
Improve skin quality in the overlying areas
No general anaestheic or hospital stay required
Short procedure time with immediate results
No scarring
Long lasting results, usually 3-5 years
More cost-effective when compared with using injectables over the same duration
Dr Samer has a reputation for excellent communication and outstanding customer care. Her personal attention to detail and high standards ensure all her patients receive the heartfelt care they expect. Her background in General Practice ensures your medical concerns are always considered and that you will be offered a wide variety of options to achieve your health and wellness goals.
Watch the below video for answers to frequently asked questions about Thread Lifts, such as:
What's involved?
How long does it take?
Can I drive home after?
Does it hurt?
Is there any down time?
What type of cost should I expect?
To book an appointment with Dr Samer call 9447 4985 or visit www.healinggracefully.com.au for more information on thread lifts or other services.
SPECIAL OFFER FOR 6PR LISTENERS…Save 10%!! Call 9447 4985 to find out how!