GPS trackers are making judges more lenient on sex offenders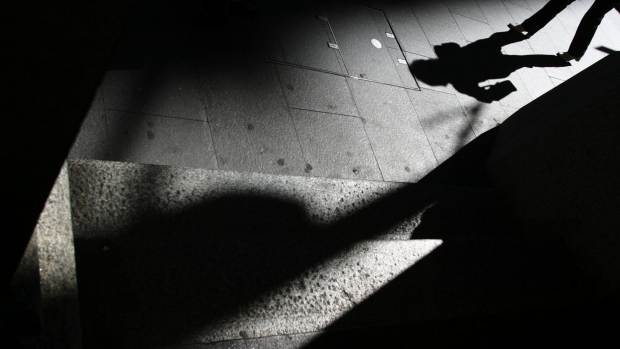 It appears the cat is well and truly out of the bag.
Firstly, cast your mind back to March last year and the sense of incredulous dismay and disgust that flowed through the community when news broke that a notorious serial sex offender known only as TJD was released from prison.
This low life career sex offender ? responsible for sexually assaults on at least 13 women – was sent back into the community by the Supreme Court despite past failures to comply with release conditions.
He was put back on the streets despite a prison psyche recommending against it just a month before a judge decided otherwise.
The psyche said TJD was likely to offend against any woman who got involved with him. He said the offending would involve violence, with a chance of escalation to serious life-threatening violence.
There were plenty of other alarm bells in the reports about TJD and they were highlighted in the Supreme Court judgement that resulted in his release on a supervision order.
The public was appalled. The State Government was appalled, but argued little could be done unless TJD breached his release orders.
Well, he did breach those orders just weeks after his release by failing to attend an appointment ? and guess what ? this monster got nothing more than a slap on the wrist and remained at large in the community.
He is still out there somewhere. In fact, after the breach he did a television interview which infuriated some of his many victims ? extraordinary.
So, the Government's response has been to review the Dangerous Sex Offenders Act to see if people like TJD can be kept where they belong ? behind bars.
And that brings us to the latest twist.
One paragraph in the annual report of the State Director of Public Prosecutions, Joe McGrath.
He writes that amendments made by the Government to the Act, which came into effect in 2013, and involve the use of GPS trackers to monitor these serial sex criminals, have ? and I quote ? "resulted in a greater number of offenders being released to supervision and have increased the number of contravention allegations, both having impacts on future resources."
That's right more dangerous sex offenders are being released because a GPS bracelet can be slapped on them ? not necessarily because it is safe, wise or right to do so.
This revelation shoots down comments made last year by Corrective Services Minister Joe Francis when he told Parliament: "The bottom line is that not a single dangerous sex offender has been released because we have brought in GPS tracking."
Before that comment Mr Francis said: "We made it perfectly clear when we turned on the GPS system that it was not something that could or should be considered by a judge of the Supreme Court when determining whether someone should be released."
The Opposition spokesman on Corrective Services Paul Papalia has been claiming the availability of the GPS trackers have given judges the green light to release these people and it looks like he's been proven right.
Paul Papalia, Opposition spokesman on Corrective Services
Michael Mischin, WA Attorney General