Govt to spend $10 million to recover 100,000 Aboriginal artefacts from overseas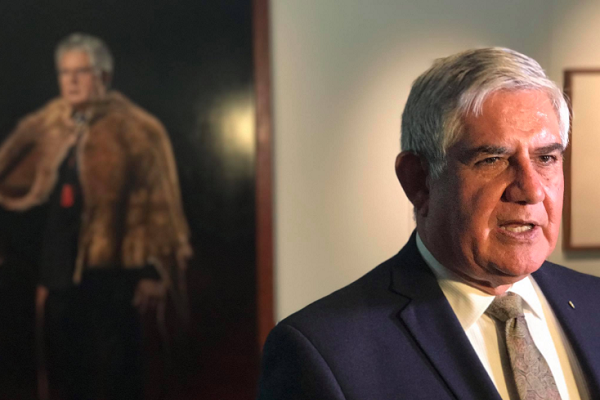 Ten million dollars is being spent to try and repatriate and document tens-of-thousands of Aboriginal and Torres Strait Islander artefacts from international museums and collections.
The Federal Government spend aims to build on the work of a pilot program, which has already recovered 85 items from the UK and US.
Indigenous Australians Minister Ken Wyatt told Gareth Parker on Mornings bodies and body parts were often taken from country for research, during European settlement.
Listen here:
(Pic: Ken Wyatt Facebook)