Government will sell 51% of Western Power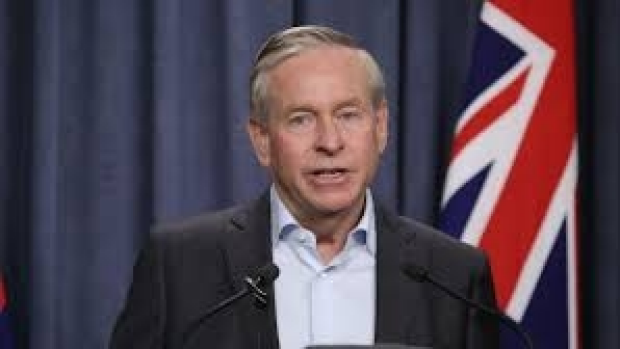 The State Government is confident households won't be affected by the partial sale of Western Power.
Fifty one percent of the utility will be sold off by the 2018-19 financial year should the Liberals be re-elected, with the Government to retain ownership of the remaining 49 percent.
Premier Colin Barnett says power prices will continue to be set by the energy regulator.
He's also confirmed a jobs guarantee will form part of the sale conditions.
He spoke with Adam Shand.