Government and industry not prepare for solar panel rush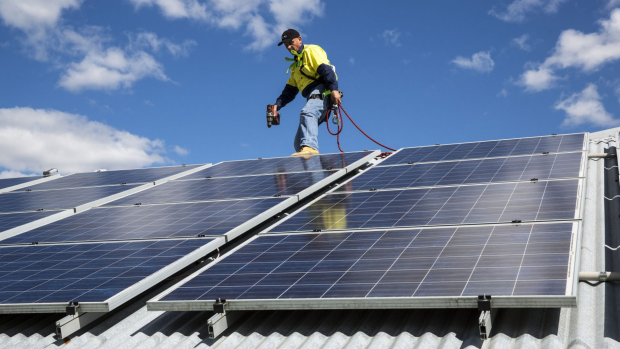 The use of solar panels on West Australian homes and businesses is expected to experience a tenfold increase over the next decade and the Government is unprepared for the rush according to a new.
The rate of growth in the use of solar panels ahas been growing at a rate of about 20% a year and is expected to accelarate with the cost of purchasing the panels dropping at the same time.
Professor Bill Grace from the University of Western Australia, who authored the report, says falling cost would be the main driver behind the continued growth.