Government abolishes 457 visas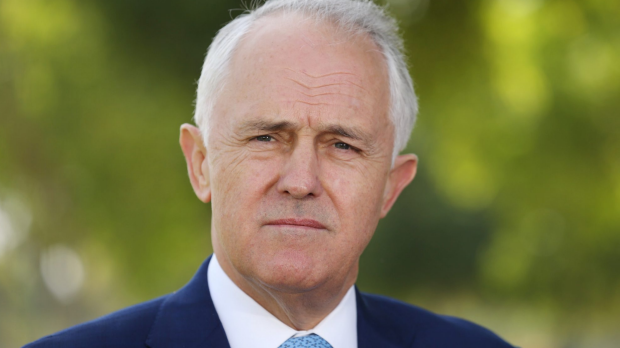 Overseas workers will be subject to more stringent testing if they want to apply for a temporary visa in Australia.
The 457 program has been scrapped in favour of two new temporary skilled working visas.
Applicants will be required to prove they have a minimum level of English skills and prior work experience.
Prime Minister Malcolm Turnbull insists it's vastly different from the previous scheme.
Acting Chief Executive of the Australian Chamber of Commerce and Industry Jenny Lambert has welcomed the change adding that a refocus on addressing skills shortages in those areas of Australia where some employers find it tough to get the workforce they need was needed.
She spoke with Oliver Peterson.