Good customer service still available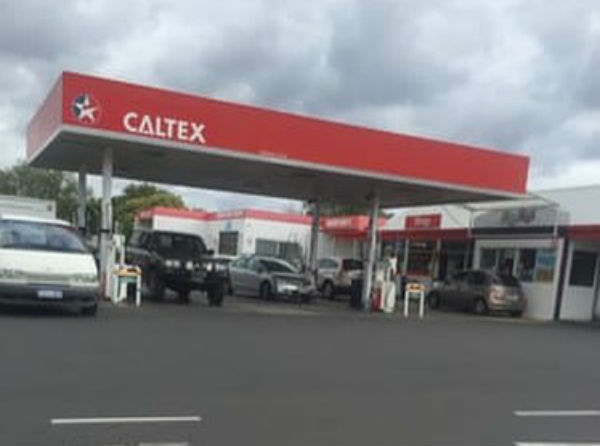 People say it's hard to find good customer service these days, but it was found at the Caltex in West Bussleton recently, with the petrol station adopting a friendly policy.
Ian is the manager at the regional servo and says their staff member Mary does a great job with helping out the customers and providing the extra service.
Click PLAY to hear the full interview. 
Here's the post that alerted us to the service.