Girls heartbroken by closure of WAIS gymnastics program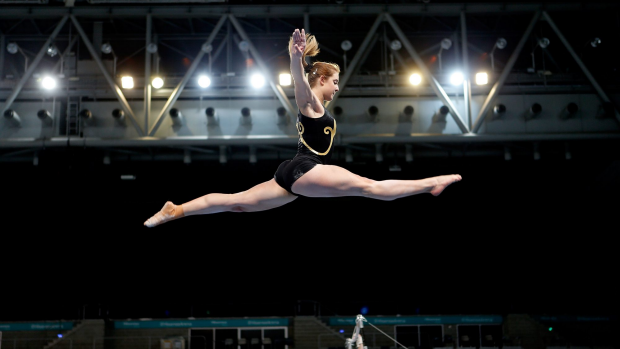 The head of Gymnastics Australia has slammed the WA Institute of Sport's decision to axe its women's artistic gymnastics program.
The program that has been running for 28 years, will not continue in 2017, with six coaches set to lose their jobs and around 60 athletes to be impacted.
Gymnastics Australia President Jacqui Briggs-Weatherill has told Gary Adshead, the WAIS decision is appalling and cruel.
But WAIS Executive Director Steve Lawrence has told Gary Adshead the sport has been under-performing for some time, and it's time the money was spent elsewhere.