Girlfriends warns drug addicts about Ibogaine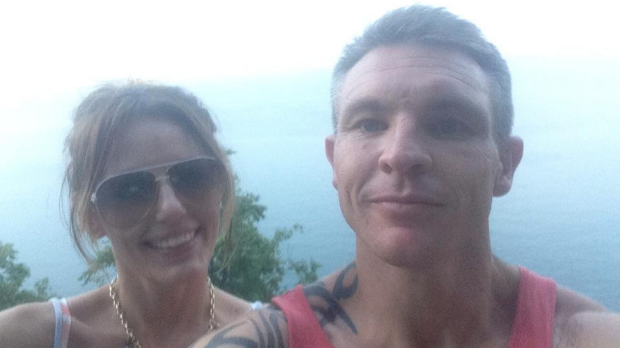 In October 2014, Kara Spark's life changed forever. After heading to Thailand with boyfriend Brodie Smith, Ms Spark watched on helplessly as he stopped breathing, having taken the controversial 'wonder drug' Ibogaine.
The pair had ventured to Thailand in the hope that taking the African shrub would cure Mr Smith of his addition to methylamphetamine but their trip ended in tragedy. Ms Spark has urged West Australians to research their options when it comes to rehabilitation so others don't meet a similar fate.
She spoke with Adam Shand.