Gingin helps with space junk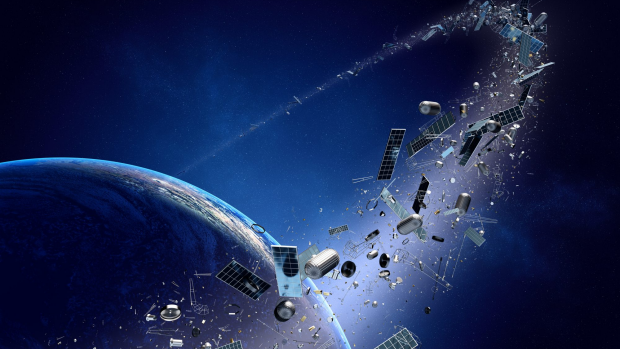 The Gravity Discovery Centre Observatory in Gingin has a fancy new piece of equipment to show off.
The United States Air Force Academy have installed a half-metre telescope to help monitor the more than 20,000 man made objects floating in space, which largely includes rocket parts and other pieces of space junk.
Steve and Baz spoke with Professor Andrew Lambert from University fo New South Wales to find out more.