Gilly chronicles the players who have shaped Australian cricket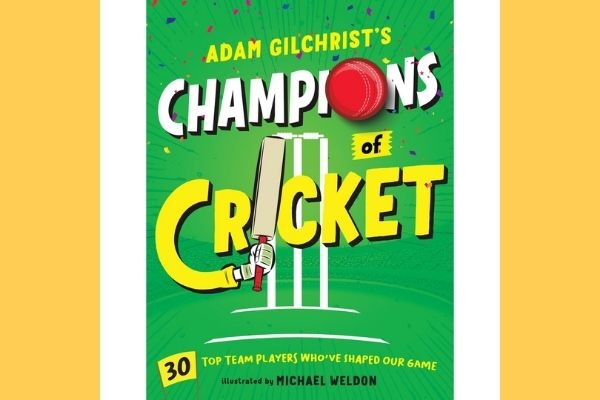 Celebrate the men and women of cricket, hand-picked by the legendary Adam Gilchrist as some of the greatest team players the game has ever seen.
He will introduce 30 ultimate team players whose passion, leadership and risk-taking have shaped Australian cricket.
This new book features anecdotes, stats, biographical information and brilliant illustrations by Michael Weldon.
Speaking with Gareth Parker, Gilly said the book isn't a "deep dive".
"It's my recollection of what I saw in those great players and the team mates I played with and the impression they made on the game.
"And so to the current payers that are in there.
"It is good fun."
Press PLAY to hear more about the book:
(Photo: Supplied)