Gill's Brave journey for Abbey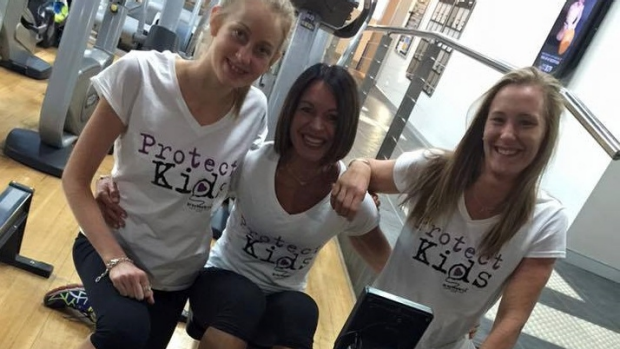 Gill Hamersley knows pain no parent should ever have to feel ? that of losing a child.
In 2013, Gill's 17-year-old daughter Abbey took her own life after being sexually assaulted by her father.
But Gill has turned tragedy into triumph, campaigning to bring Bravehearts to Western Australia. Bravehearts is an organisation that aims to prevent child sexual assault and make Australia a safer place for children.
Gill will be running seven marathons in seven days to raise money for Bravehearts but is also calling on the new State Government to fund Bravehearts in WA.
She joined Oliver Peterson in the studio.
For more information visit www.facebook.com/runforabbey/