Get ready for Wear Orange Wednesday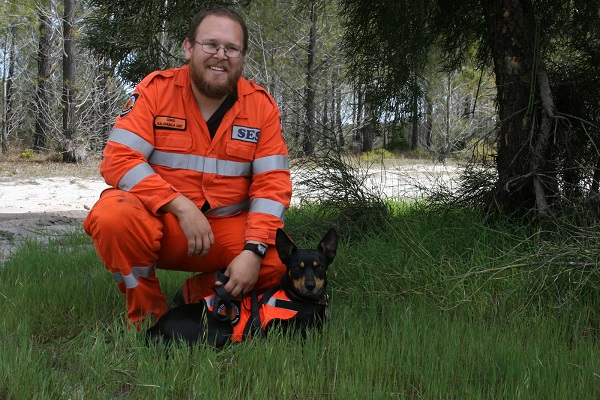 Next Wednesday, May 20, the SES is asking the public to wear orange to support the SES volunteers who support us when we are in need.
WOW Day recognises the hard work the volunteers do and the SES volunteers Association WA President, Greg Cook, says they are the ones doing the tough tasks but don't seek recognition.
Click PLAY to hear the full interview.