Genetics play a part in deadly skin cancer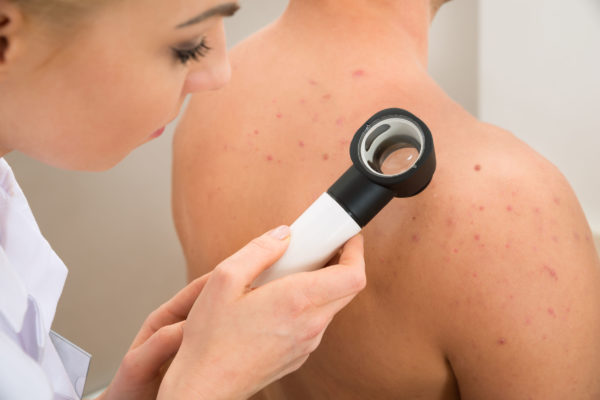 A scientific breakthrough indicates genetics play a big part in how much sun exposure may give a person Melanoma.
The deadly skin cancer can be brought about by just a small amount of sun exposure in the childhood years according to the study.
"It's right up until the age of 20, seems to be that critical period. So if you can look after your children's skin and encourage teenagers to look after their skin I think we'll make some great headways in terms of preventing skin cancer," Dr Catherine Olsen, Senior Research Officer at QIMR Berghofer, told 6PR Breakfast.
Click PLAY to hear the full interview.