Garth Tander and Lisa Barnes take on the mountain.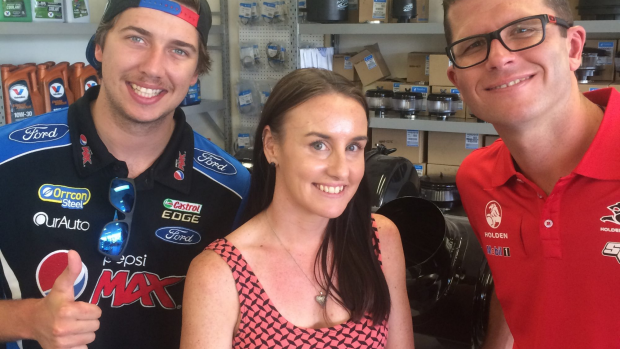 One is a three time King of the Mountain, the other is the undisputed Queen of Ellenbrook. Both are car enthusiasts but only one will can wear the crown in this challenge.
Everyone's favourite (and self proclaiming) bogan, Lisa Barnes, has taken up a challenge to take on three time Bathurst winner Garth Tander in V8 simulator race.
And in the immortal words of Sean Connery in 'Highlander' 'There can only be one'
Watch the thrills and spills below thanks to Ignition Racing.
(#spoilers: the spills are mainly thanks to Lisa)