Gareth Parker slams Sports Minister Tony Buti for 'illogical' Ashes call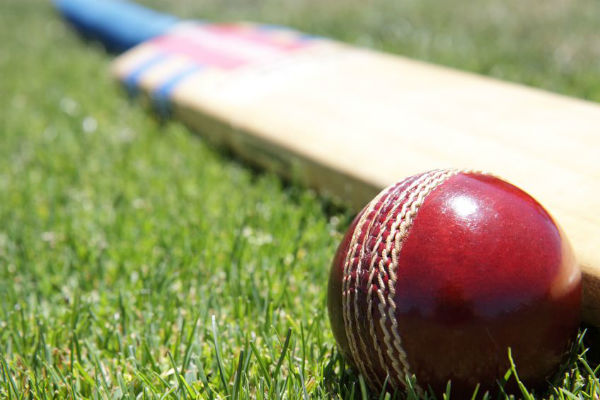 Gareth Parker has slammed Sports Minister Tony Buti for a statement in which he said it was preferable for Perth to miss out on an Ashes test than for the virus to "run riot".
It's looking increasingly likely that Perth will not host the last Ashes test in mid-January after the state government confirmed that there would be no exemptions to 14 days quarantine for staff and broadcasters.
But there have been indications that the state borders will be open not long after that.
"The Test starts on the 15th of January, at the end of January to early February we're opening up to the rest of the country, and the rest of the world according to the Premier," Gareth Parker said.
"If you can tell me how a virus can 'run riot' in two weeks, and what the difference will be if we get say one case from an English cricketer on January 15, when we're perhaps 87 per cent vaccinated for the over-12s, versus getting our first case on say February 1 when we're 90 per cent vaccinated.
"If you can tell me what the material difference will be, well then you're a smarter man than I am.
"It is just totally illogical".
Press PLAY to hear the full editorial below